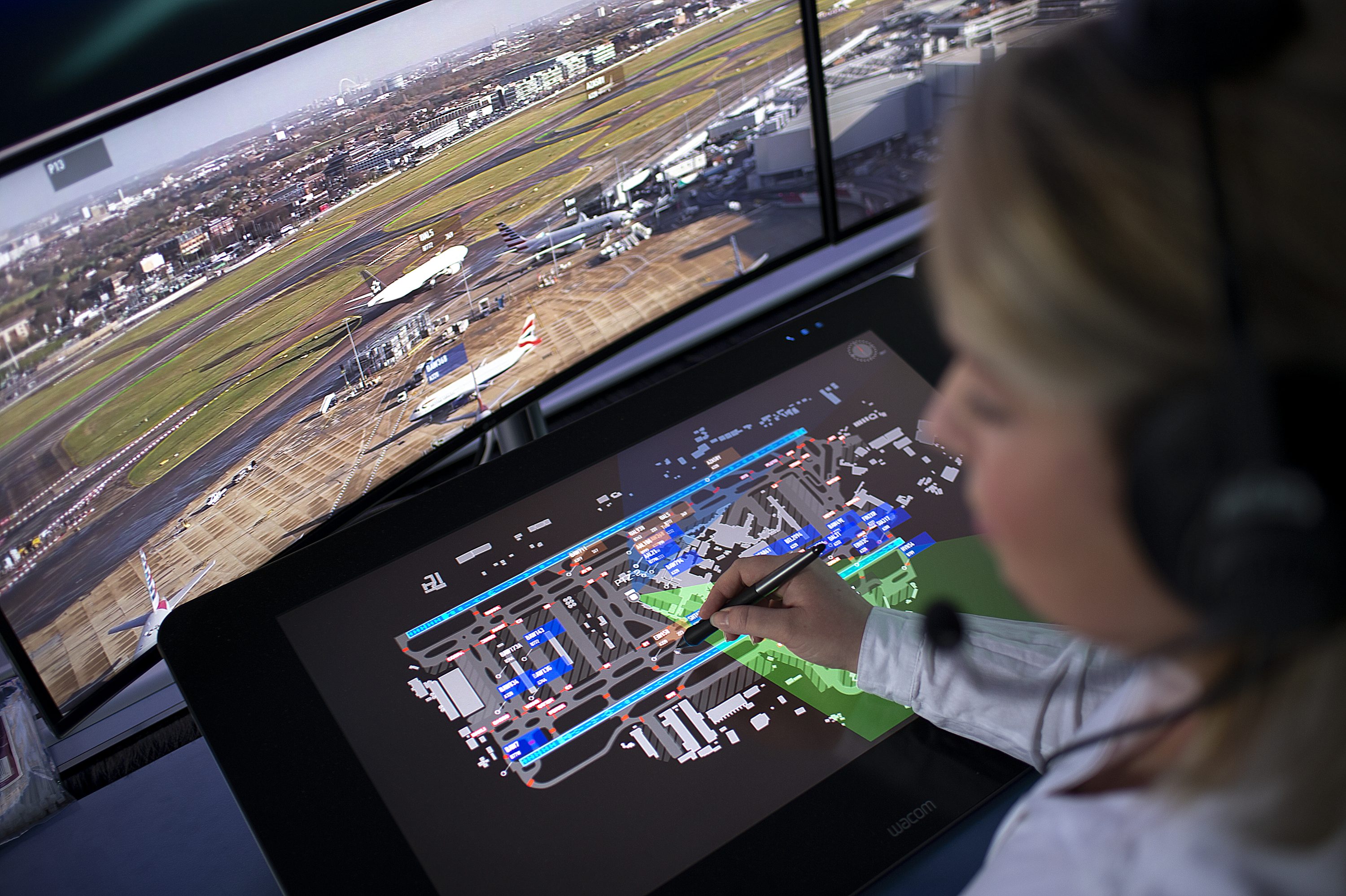 A powerful Surveillance Display System for Any Budget
Airports of all sizes can benefit from the same surface management systems that have traditionally only been accessible to large hub airports with extensive surveillance sensor equipment, larger operating budgets, or both. With a focus on creating innovative solutions, Searidge Technologies removes those barriers to entry through its Airport Surface Display (ASD), the first system to fuse essential air and ground operational data at a cost-effective price.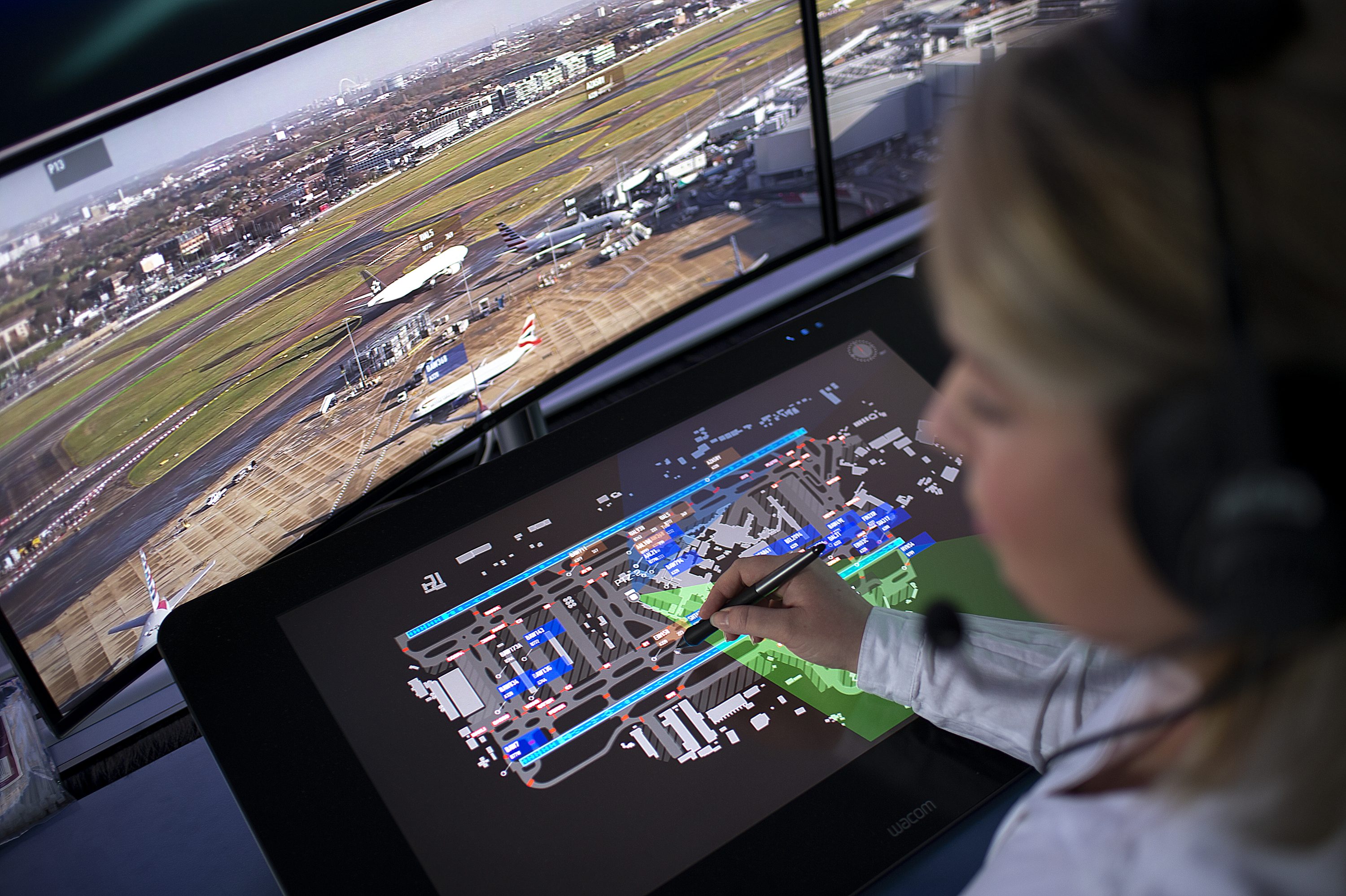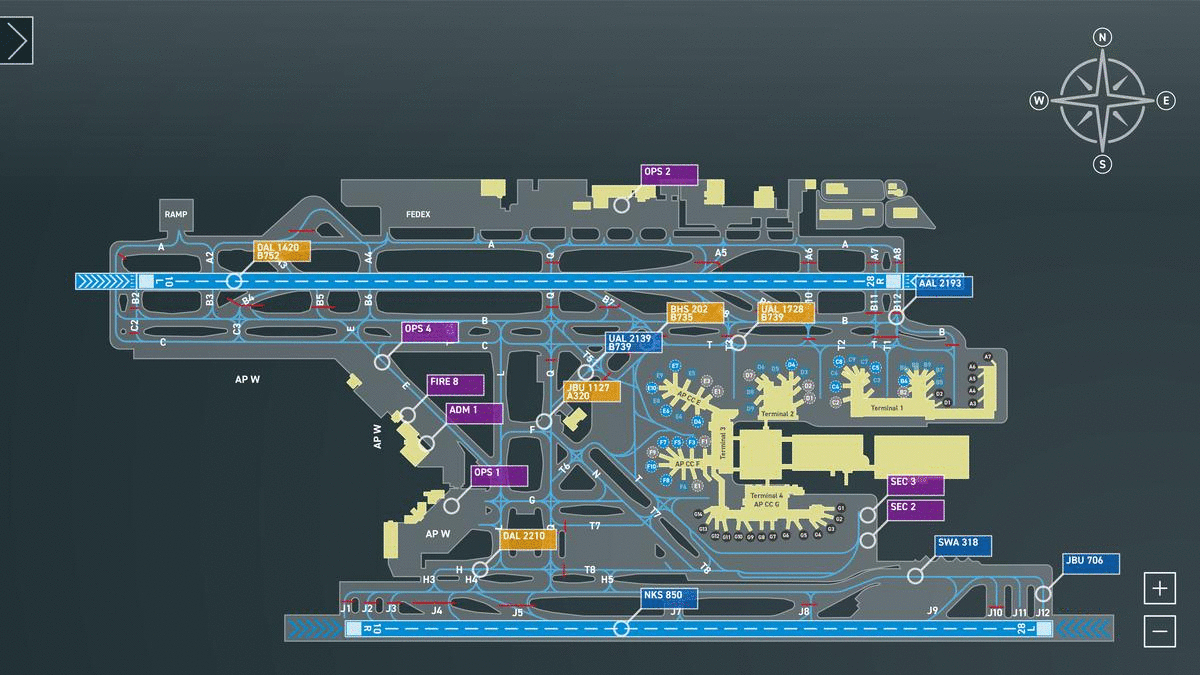 Features
Integration of multiple data sources into an intuitive map display
Multiple display filters and user-customization options
Precise aircraft and vehicle positional data in the air and on the ground
Real-time weather and NOTAM updates
User configurable alerts
Easy-to-install ADS-B receivers and vehicle transponders
Small form-factor devices for quick and easy installations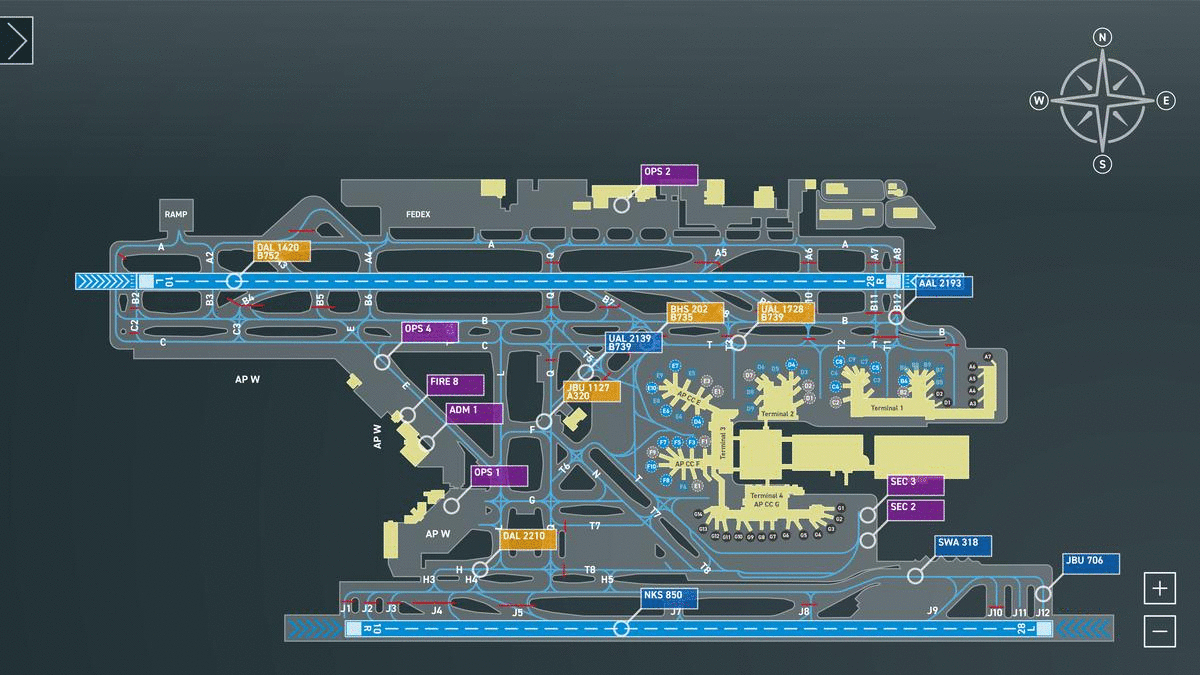 Benefits
Provides airports and airlines with a cost-effective surface management system
Enhances situational awareness with a complete surveillance picture of any airport
Safely increases operational performance
Proactively manages surface traffic with configurable user alerts
What to learn more?