The digitalization of the airport is the natural next step in airport evolution. With the ever-increasing pace of new digital technology developments, organizations are faced with unprecedented challenges to redefine their traditional governance to readily adapt to the quickly evolving environment. Technology disruptions such as cyber-threats, drones, AI and space-based ADS-B are notably reshaping the aerospace industry; including Air Traffic Management services which are under increasing pressure to ensure increased levels of services while optimizing efficiencies.
Searidge's open technology Platform is enabling a digital ecosystem where data converges and is harnessed to provide benefits to airports and ANSPs. This digital ecosystem brings together technology, knowledge, and experience to create an environment optimized for successful Digital Airport deployments. The open integration and collaboration between industry players creates a flexible foundation that offers choice, efficiencies and investment protection.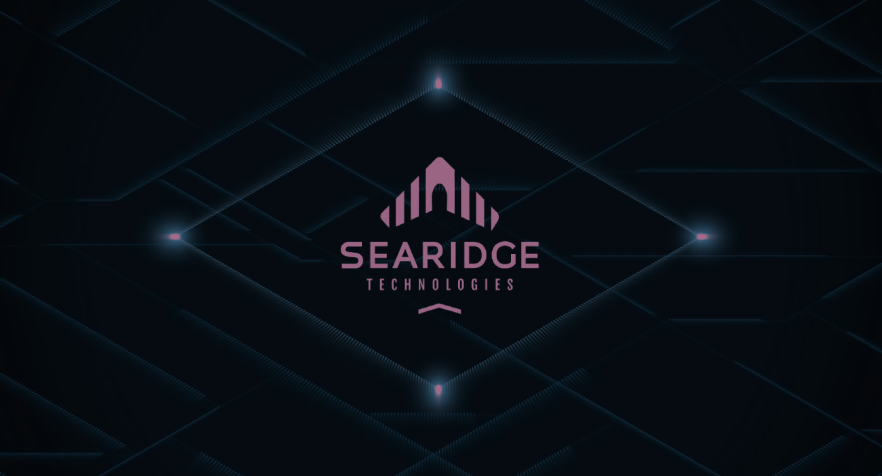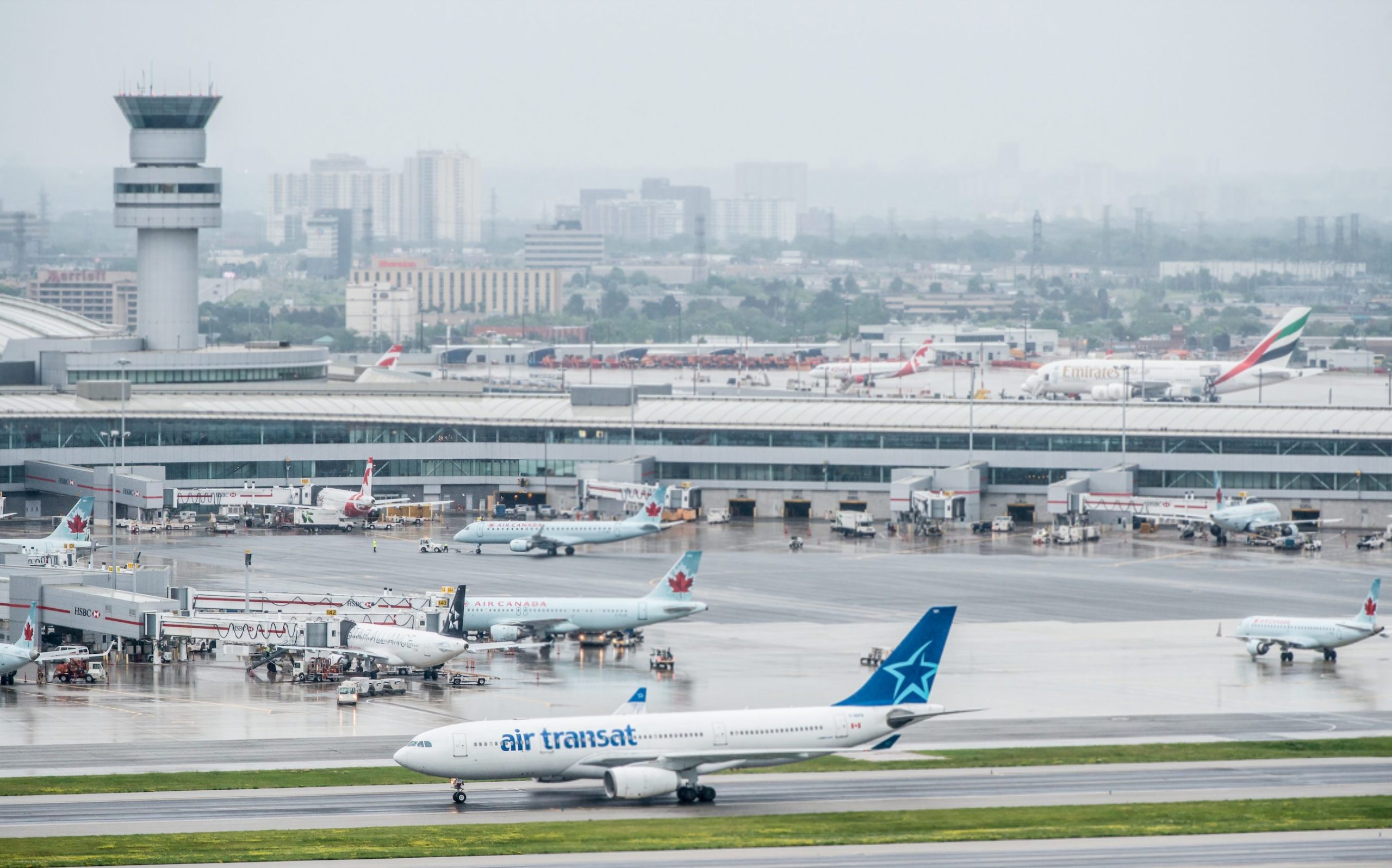 Maintain Capacity in Reduced Visibility
Regain lost traffic capacity caused by low cloud and reduced visibility with ultra HD 4k cameras and state of the art AI. Using advanced AI segmentation algorithms, determine the aircraft positioning and inform the end user when the aircraft clears the key thresholds.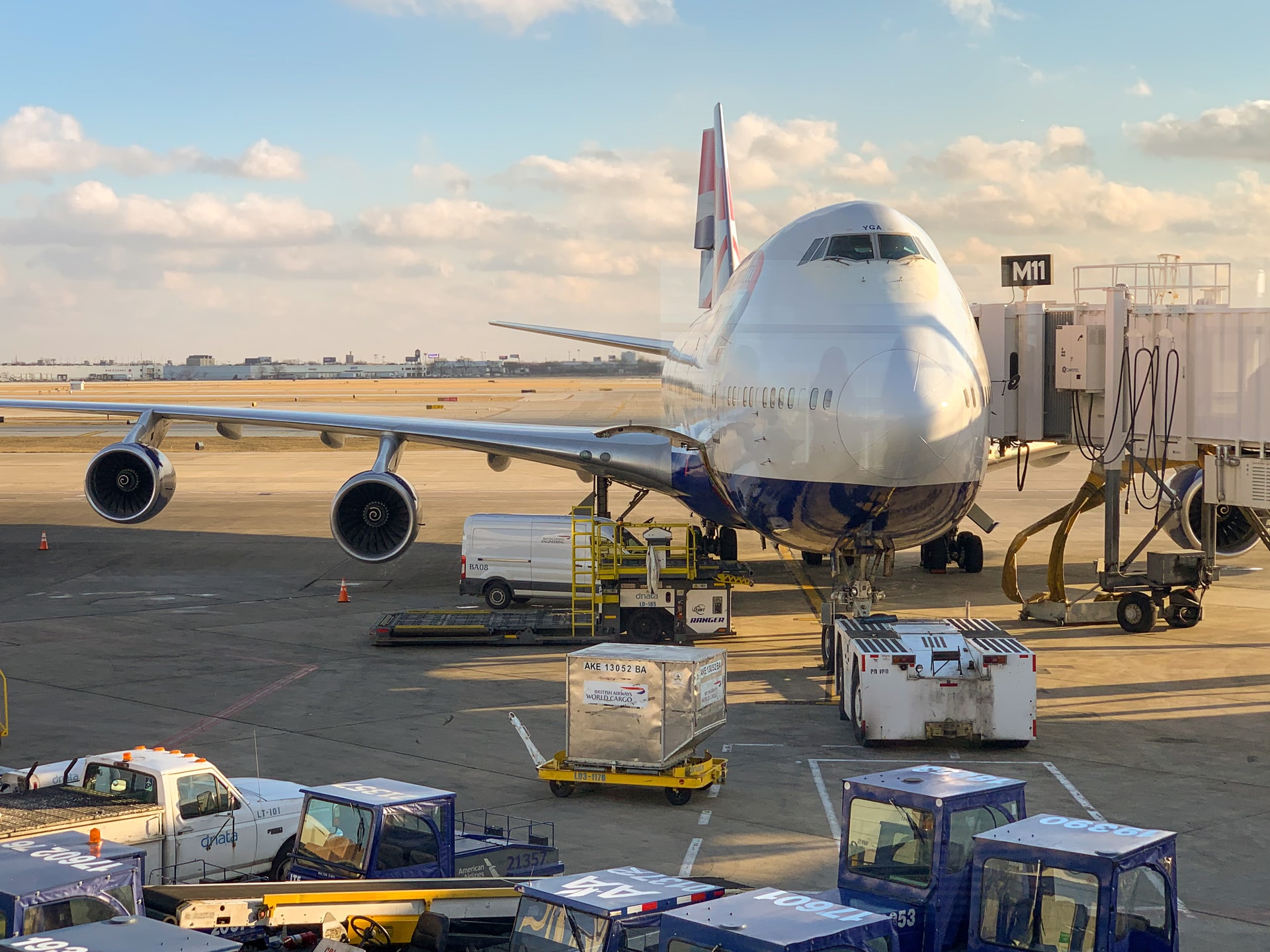 Dynamic Stand Management
Searidge's AI assistant AIMEE advises controllers of optimal resource allocation in real-time by learning from historic, live and scheduled operational data. AIMEE is able to recognize a range of aircraft turn-around events, such as aircraft block on/off, service vehicle arrival/departure, and cargo and passenger onloading/offloading.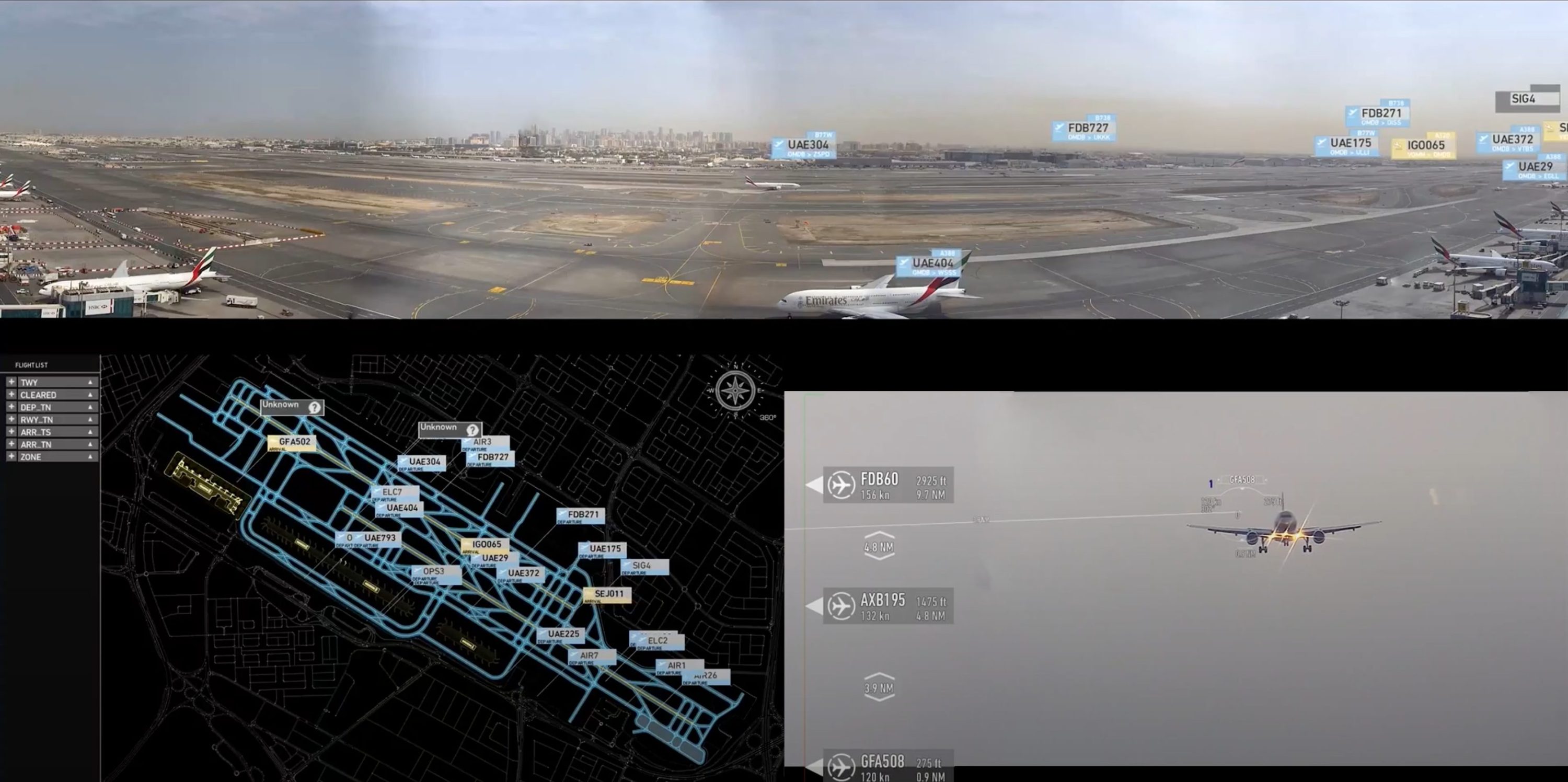 Approach Monitoring
Provides high definition observation of aircraft on final approach. The software enables integration with airborne surveillance sources such as Airborne Radar, WAM and ADS-B to provide enhanced tracking of aircraft and relevant flight plan data to aid controllers in the provision of air traffic services.
Five international ANSPs have selected the technology to support a variety of operational requirements, including to: support the SESAR Remote Tower requirement to detect and recognize aircraft on final approach; enhance visibility to allow controllers to observe aircraft earlier, especially in hazy conditions; confirm landing gear is extended and the aircraft is landing on the centre line.
Benefits
Security, Safety, Flexibility and Efficiency
With its highly flexible and state of the art technology, Searidge combines safety and resilience with latest innovation to allow our partners to achieve their enterprise initiatives and performance goals and ensure they continue to deliver strong commercial and operational efficiency while maintaining the highest levels of safety and security.
Collaboration and Convergence
Between ANSP and Airports can bring substantial benefits. Harmonised data sharing creates shared synergies for all airport stakeholders. The Searidge Platform is a key enabler for stakeholder collaboration and airport-wide convergence.
Contingency and Resilience
Increase the ability to quickly respond to changing customer or service needs while being able to quickly deploy contingency to improve business resilience.